For adults, orthodontic treatment with traditional braces may not be a treatment option. Braces are obvious, can be uncomfortable, and require conscientious care. Dr. Brad Pezoldt of Pezoldt Orthodontics in Oakdale CA knows that nearly twenty percent of people wearing braces today are adults, and not all of them are obvious braces wearers. For these patients, Invisalign is the clear alternative to braces.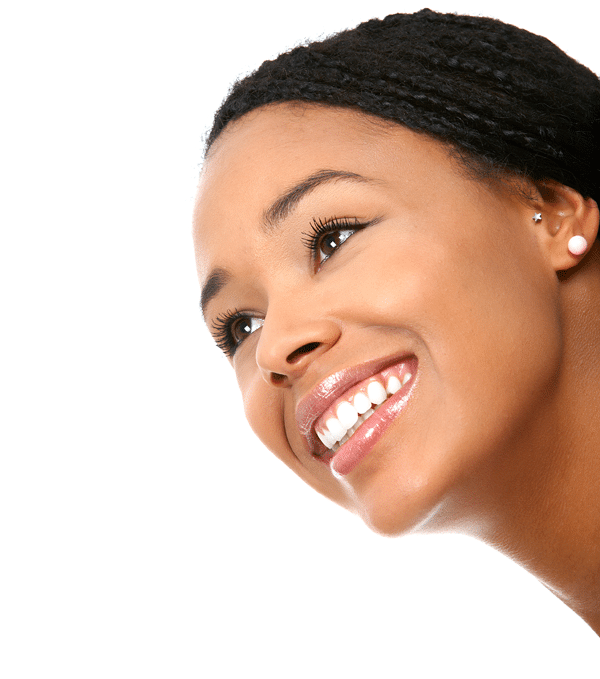 How it Works
With Invisalign, a computer program analyzes the current position of your teeth and formulates a corrective treatment plan. A series of aligners are then manufactured to these specifications that will work to straighten teeth into their correct position.
Invisalign for Adults Oakdale CA
Comfort
Treatment with Invisalign is more comfortable than treatment with traditional metal braces. Invisalign clear aligners can be removed by the wearer to eat and clean the tray. This makes eating and drinking, brushing and flossing, and cleaning the aligners much easier. Patients in Oakdale CA being treated with Invisalign also avoid any irritation that might be caused the wires and brackets associated with traditional braces.
Appearance
Traditional metal braces are often associated with teenagers. On a young person, braces may be considered charming, but braces' visibility can be inhibiting to an adult wearer. Invisalign aligners are clear, not metal. They don't have bands or wires attached to teeth. The aligner trays are made of a thin, clear plastic, and they are virtually invisible when being worn. All the way, Invisalign is straightening your teeth in the same manner as traditional braces.
Shortened Treatment Time
The time that it will take for the teeth to move into their proper positions with Invisalign is often less than the time it might take with traditional braces. The course of treatment with Invisalign is typically one-and-a-half years. Metal braces can take up to five years to be effective.
Dr. Brad Pezoldt and the team at Pezoldt Orthodontics are experts in Braces for adults. If you have any questions pertaining to Invisalign, Invisalign Teen, braces and clear braces in Oakdale CA, 95361 zip code area, Stanislaus County CA, Turlock CA, Knights Ferry CA, and Sonora CA or would like to schedule a complimentary consultation with Dr. Brad Pezoldt contact Pezoldt Orthodontics at: (209) 847-7014