Types of treatment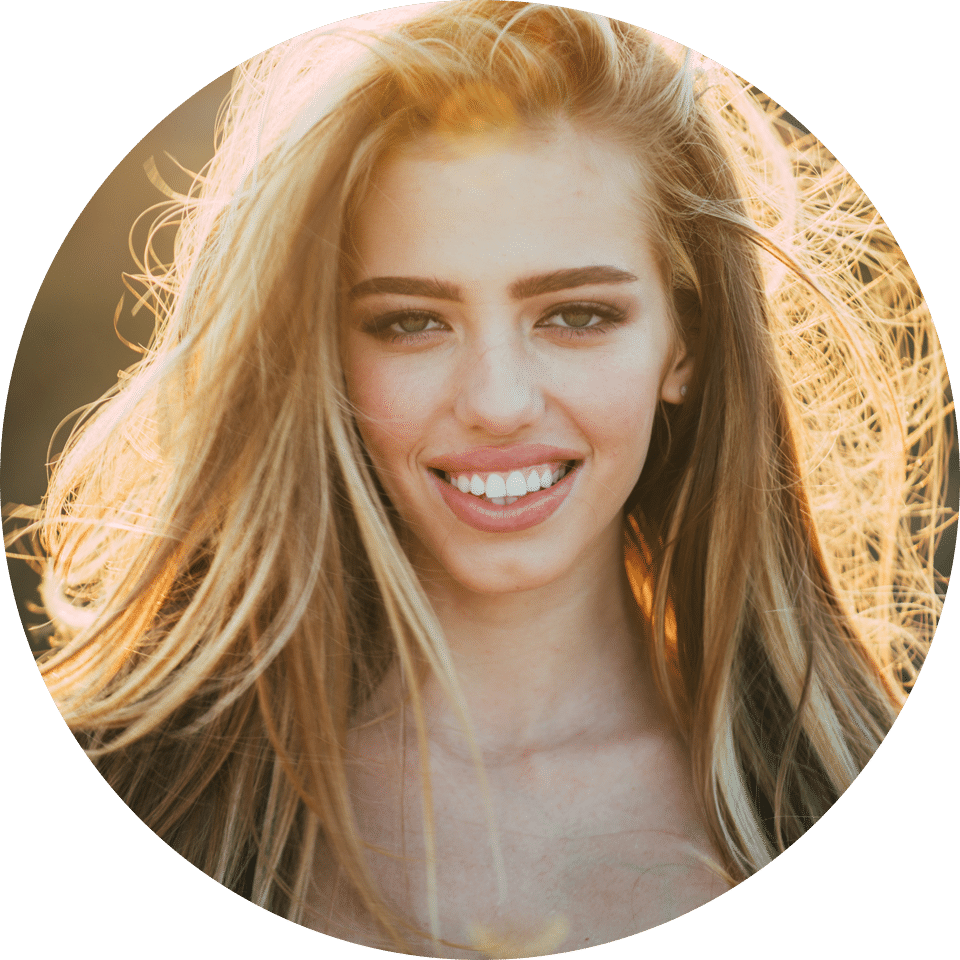 INVISALIGN
Invisalign is a series of removable and customized aligners that gradually shift your teeth into the desired positions. The aligners are worn like mouth guards over your teeth and are virtually invisible to the naked eye. No one will know you are experiencing orthodontic treatment since there are no metal brackets involved. The aligners are replaced about every two weeks. Since the aligners are removable, you don't have to adjust your diet to accommodate treatment, and hygiene is easier. These are just a few of the many reasons adults love Invisalign treatment so much.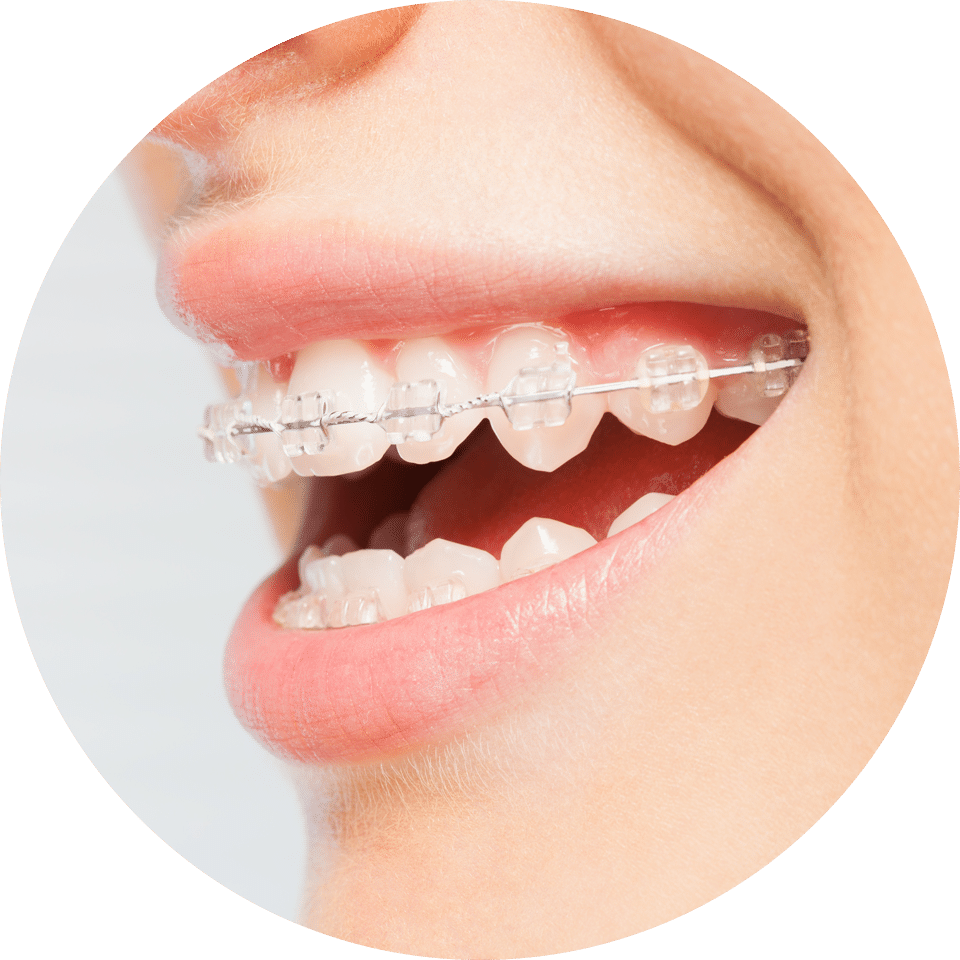 Clear Ceramic Braces
If you want to straighten your smile, but do not qualify for Invisalign and don't want hidden braces, then clear ceramic braces are a perfect option for you! Ceramic braces are nearly identical to traditional braces and are designed to work in the same manner, except that they are made of a clear ceramic. The brackets are also a translucent ceramic that blends in with the natural color of your teeth, making them almost invisible to the naked eye. This is a very popular option for our adult orthodontic patients.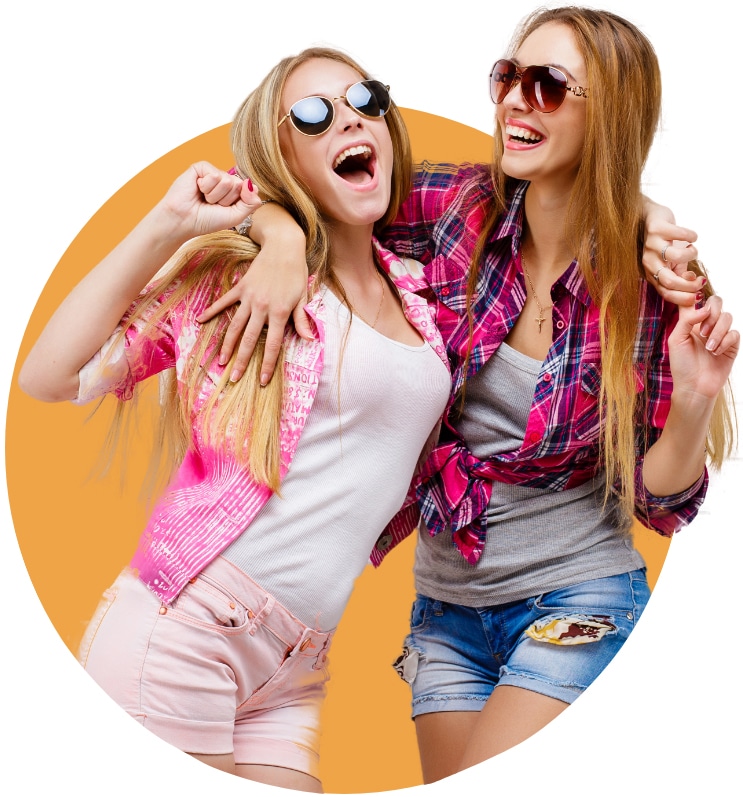 Invisalign Teen
Customized for you, Invisalign aligners are comfortable yet strong. They're a perfect fit for active teens involved in activities. So whether you're playing the trumpet, or going out for soccer, you no longer need to worry about braces holding you back. If your friends have braces, you've probably heard one of them say "I can't eat that because of my braces", or "I wish I could eat popcorn again". Unlike with metal braces, your Invisalign Teen clear aligners are removable, which means you can eat all the food you love. No need to worry about breaking brackets or bending wires. With Invisalign clear aligners for teens, you can eat whatever you want!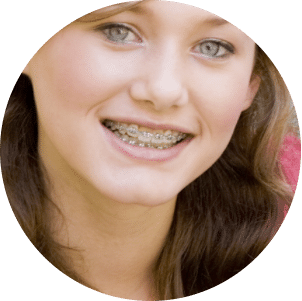 Traditional Metal Braces
Traditional metal braces are the most common type of braces and are more comfortable today than ever before. Made of high-grade stainless steel, metal braces straighten your teeth using metal brackets and archwires. With metal braces, you have the option of adding colored elastics (rubber bands) for a more unique and colorful smile.