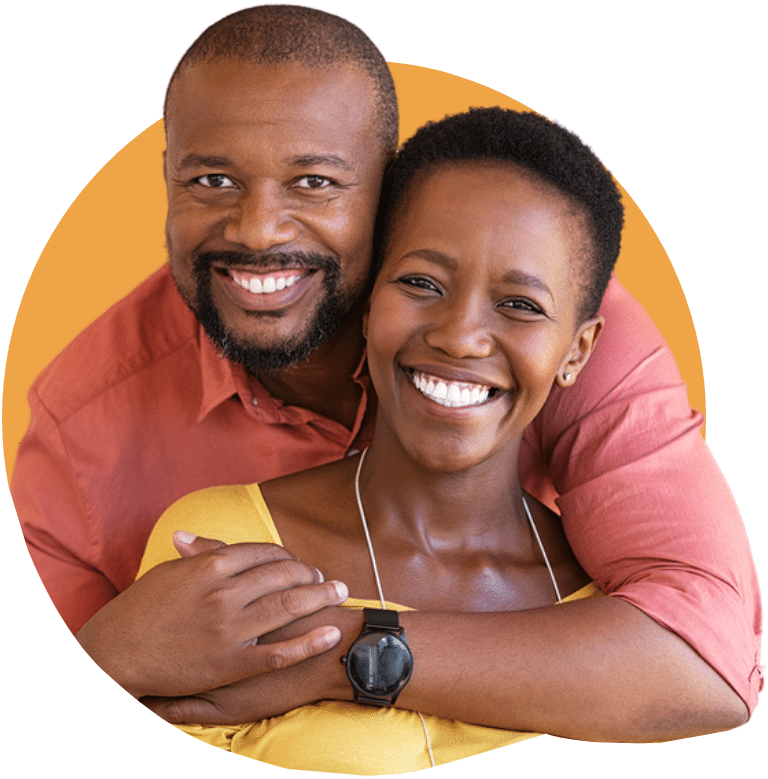 Change your smile
Change your life
When many adults think of straightening their teeth, their first fear is that they will have to look like a teenager with a "metal mouth". Fear no more! Whether you choose Invisalign or clear ceramic braces, we have an option that will keep you smiling confidently while you get your new smile. Orthodontic Treatment for Adults offers even more than just a beautiful confident smile. It gives you a more comfortable, better fitting bite so your teeth can last a lifetime.
Why wait any longer?
It's your turn to get the smile you want.
Click, call, or text us at (209) 524-8381 today to schedule your complimentary Smile Design session with Dr. Pezoldt.
How Does Invisalign Work?
A licensed orthodontist with specific training in Invisalign must determine if it is an appropriate remedy for you. The orthodontist will send precise treatment instructions to Invisalign, which uses advanced computer technology to translate these instructions into a sequence of finely calibrated aligners. Each aligner is worn for about two weeks and only taken out to eat, brush and floss. As you replace each aligner with the next, your teeth will begin to move gradually — week by week until the final alignment prescribed is attained. Then you'll be smiling like you never have before!
To ensure the best possible Orthodontic Treatment for Adults results
Only an orthodontist who has been trained and certified by Align Technology can diagnose and treat using Invisalign. Dr. Pezoldt has taken extensive training with Align Technology and specialized in family orthodontics. Invisalign is not intended for young children and is not appropriate for every adult. Only an orthodontist can determine if this treatment is an effective option for you. The Invisalign cost can even be comparable to the braces cost in certain cases. To see if Invisalign can help you achieve the smile you've always wanted, contact us to make a no-charge consultation appointment.