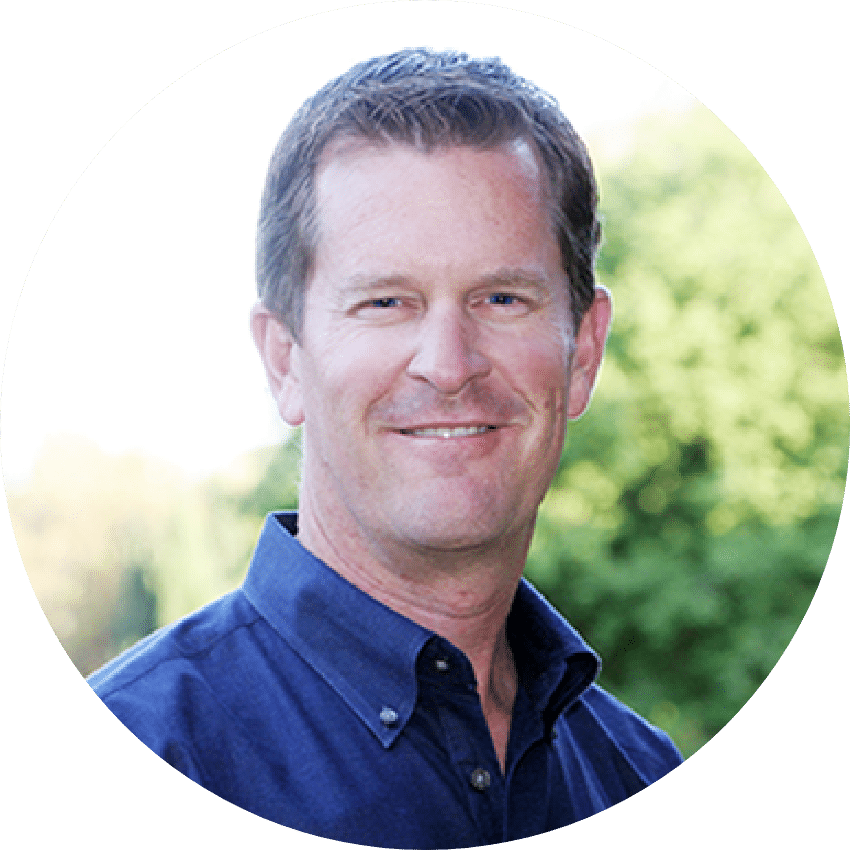 Meet The Doctor Brad Pezoldt, D.D.S., M.S.D.
Orthodontist in Modesto & Oakdale
meet the doctor:
Background & Education
Welcome to Pezoldt Orthodontics! I'm Dr. Brad Pezoldt, D.D.S, M.S.D., and I have been proudly serving Stanislaus County and the communities of Modesto and Oakdale in California for decades. In my 23 years of orthodontic experience, I have treated thousands of patients to help them get the healthy beautiful smile they deserve. I strive to continue my orthodontic education in order to improve my techniques and use the latest technology. 
Education and Degrees
My education has been an important and ongoing part of my life and orthodontic career. I attended the University of California at Davis where I majored in Biology, going on to be accepted by the University of Pacific School of Dentistry after my third year. One of the proudest days of my life was when I earned my D.D.S. degree, graduating third in my class. 
I was also accepted by the Omicron Kappa Upsilon chapter of the National Dental Honor Society. After seven years of running my own dental practice, I yearned for even more educational and professional fulfillment. I returned to the University of Pacific to pursue additional postgraduate training in orthodontics. I completed my residency in orthodontics and dentofacial orthopedics and wrote my Master's thesis about early orthodontic treatment focusing on value, timing, and case selection. I even had the privilege to work closely with the orthodontists who developed Invisalign, an orthodontic treatment I provide patients today.
My passion for pursuing knowledge and remaining up-to-date on orthodontic methods helps me be a better orthodontist so my patients can have the best care possible.
Organizations
Because of my expertise and dedication to my training, I am among the only 20 percent of orthodontists who are Board-Certified. That is also why I belong to several dental and orthodontic organizations in addition to the National Dental Society. These prestigious organizations include the American Dental Association, the California Dental Association, the American Board of Orthodontics, the Stanislaus Dental Society, and the American Association of Orthodontics.
My membership in these organizations keeps me connected to my peers and helps me learn about new methods and technology that I incorporate into my own practice. It has been and continues to be a great honor to be a member of each one of them.
Community Outreach
I grew up in Modesto, so I feel a special call to do everything I can to help improve the community I call home. As an active community member, I work hard to encourage children and adults to practice good oral hygiene while mentoring others. Working in the community allows me to inspire others to follow their dreams and achieve their goals. I would not be the person or orthodontist I am today without my mentors, so I take every opportunity I get to give back. My community outreach is balanced with my work and family. I want Modesto and Stanislaus County to be a good home for my family and my neighbors.
My Philosophy
I treasure every aspect of my profession, but what I enjoy the most is getting to know my patients, who range in age from 6 to 75. No patient should feel like a stranger in my practice, so I try to get to know them to establish trust and familiarity. Another key part of my philosophy is the passion to continue learning so I can make treatments quicker and my patients more comfortable. 
I believe every patient should have access to orthodontic services and deserve the best care possible. I want to see my patients smile with confidence. 
Treatments I Offer
My patients have access to several treatment options at Pezoldt Orthodontics, including Invisalign and Invisalign Teen as well as clear and traditional braces. The majority of my patients are children, but I also treat many adults. 
Invisalign Provider Level
Invisalign has a ranking system to help patients select an orthodontist who has the skills and expertise to provide them with the best care. The higher your provider level is, the more Invisalign treatments you have provided to patients. My current Invisalign provider level is Silver and I take pride in the fact that I have helped so many patients improve their smiles.
Patient Expectations
My patients can expect to be greeted warmly by my staff as soon as they walk through my door. We will work hard to make you as comfortable as possible from the waiting room to the dental chair to when you leave. We will even assist you in filling out forms or filing insurance claims. I will also gladly walk you through every step of your treatment and help you choose the best treatment option for you. I never want a patient to have a bad experience, and I work hard to make sure none of them do.
Patient Testimonials
I love my patients, and many of them have gratefully left positive patient testimonials to inform others of what they can expect if they seek treatment from Pezoldt Orthodontics.
"Amazingly sweet staff," one patient writes. "Dr. Pezoldt has an excellent bedside manner. Several of our kids have come through this practice. I highly recommend it."
"Friendly staff and great service," another patient writes. "Very clean office and great reward system that helps the kids be a part of their care. I would highly recommend Pezoldt Orthodontics."
These are just two of many more testimonials or reviews that you can check out to learn more.
I am also humbled and honored that fellow dentists in my community trust me to provide treatment to their own children. I could not ask for a better endorsement. 
Contact Pezoldt Orthodontics To See Me Today!
Pezoldt Orthodontics proudly serves Modesto and Oakdale in Stanislaus County along with surrounding communities in California. We want every patient to feel comfortable and heard. If you need orthodontic treatment, I urge you to contact us. I am currently accepting new patients. To schedule an appointment, call my Modesto office at 209-231-8755 or my Oakdale office at 209-399-3546 or fill out our online contact form today!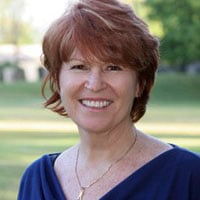 Sally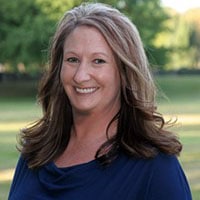 Khi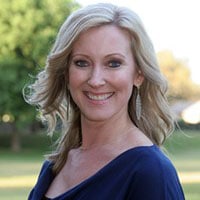 Jennifer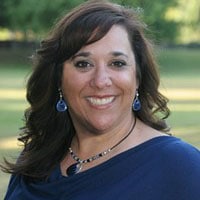 Elise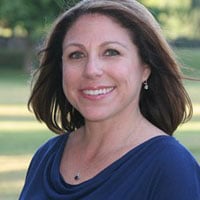 Dawn