Trust the Dr. Pezoldt and the team at Pezoldt Orthodontics, if you are looking for an orthodontist and live in or work near Sonora CA. Dr. Pezoldt of Pezoldt Orthodontics works every day with patients in Sonora CA who are looking to fix their crooked teeth (malocclusions) and other orthodontic issues. An orthodontist is a qualified dentist who has undergone special training, similar to medical doctors that choose to specialize in fields such as neurology and endocrinology. Dr. Pezoldt also underwent extra years of university-based study, as well as gaining extensive experience in an orthodontics residency program.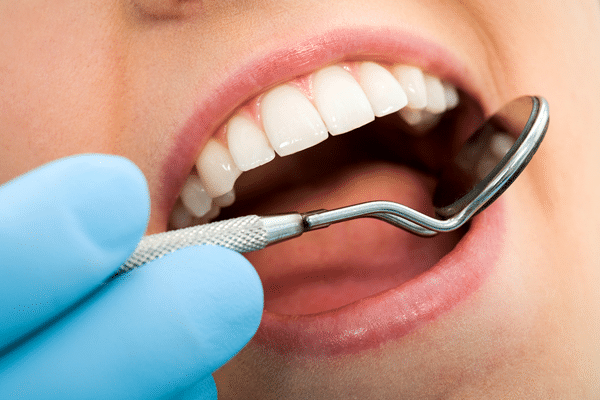 Treatment Process
A typical consultation with the professional Orthodontist Sonora CA practitioners at Pezoldt Orthodontics may include:
1. An analysis and diagnosis of each patient's unique needs and outcome expectations.
2. A report on the issues presented by the patient and a discussion with the doctor about treatment options.
3. A treatment plan designed to correct the problems presented and to provide for the ongoing oral health of the patient.
4. A strategy of treatment that is affordable, comfortable, and convenient to the patient while ensuring a maximal treatment outcome.
Orthodontist Sonora CA
Our list of orthodontic services include:
•Invisalign
•Invisalign Teen
•Clear Braces
•Taditional Metal Braces
Dr. Brad Pezoldt And The Team At Pezoldt Orthodontics Are Experts In Orthodontics. If You Have Any Questions Pertaining To Invisalign, Invisalign Teen, Braces And Clear Braces In Oakdale Ca, 95361 Zip Code Area, Stanislaus County Ca, Turlock Ca, Knights Ferry Ca, And Sonora Ca Or Would Like To Schedule A Complimentary Consultation With Dr. Brad Pezoldt Contact Pezoldt Orthodontics At: (209) 847-7014